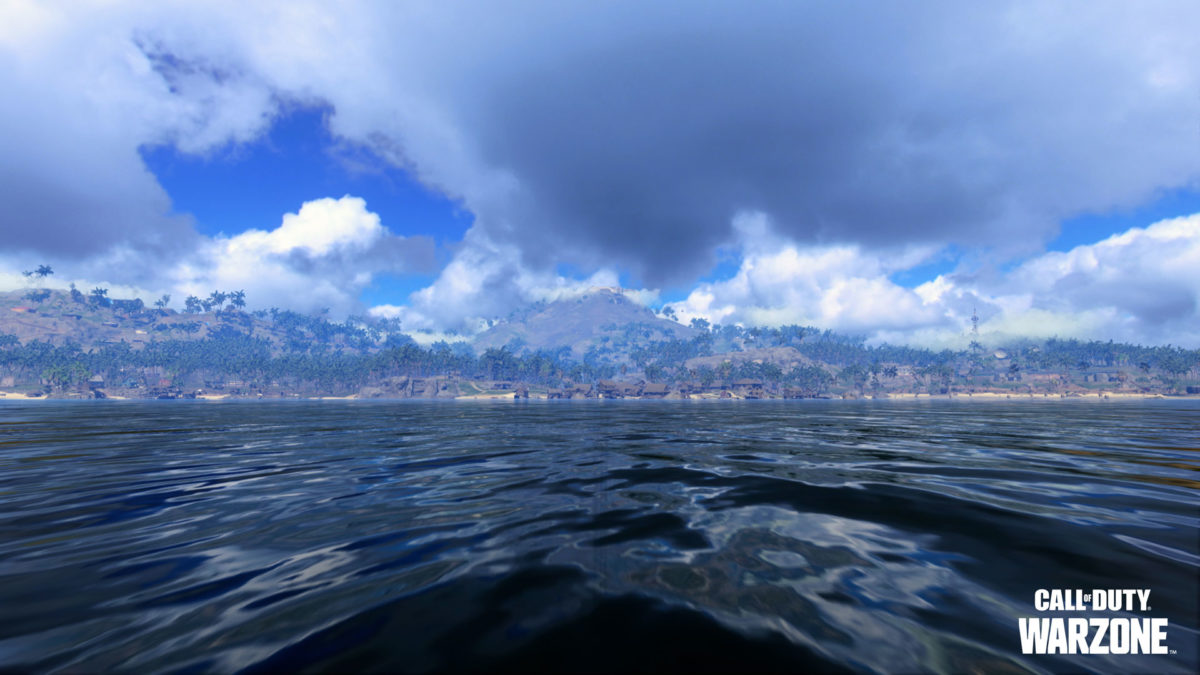 Call of Duty: Warzone – Neue Informationen für die Pazifikmap
Call of Duty: Warzone bekommt eine neue Map. Die Macher von Call of Duty haben nun neue Informationen zu der Pazifikmap auf callofduty.com veröffentlicht.
Schau dir dazu am besten auch die Multiplayer-Vorstellung an. Hier habe ich auch das Video verlinkt. Nun aber zur News:
Abgeworfene Geheimdaten für die Pazifikkarte in Call of Duty: Warzone
Eine neue Karte kommt später dieses Jahr zu Warzone. Hier sind die neuesten Informationen.
Raven Software in Zusammenarbeit mit den Partnerstudios Sledgehammer Games, Beenox, High Moon Studios und Toys for Bob bestätigen voller Stolz, dass die neue Karte für Warzone im Pazifik spielen und nach dem Start von Call of Duty®: Vanguard zum Ende des Jahres kommen wird. Die Pazifikkarte wird ein komplett neuer Inselspielplatz werden, der von Grund auf neugebaut wurde und mit ganz neuen Orten von Interesse daherkommt. Seid ihr bereit, die üppigen Landschaften, die felsigen Klippen und andere noch unentdeckte Bereiche dieser weitläufigen Insel zu durchqueren?
Visuell gesprochen wird Warzones Pazifikkarte ein Wandel (nicht nur der Zeit) sein, wenn wir von der vom Krieg gebeutelten Umgebung Verdansks zu etwas wechseln, das viel lebendiger ist und … auch reichlich viele Geheimnisse in seiner Schönheit zu verstecken weiß. Es gibt auch Pläne für fortwährende und frische Erfahrungen während eurer Zeit im Pazifik. Die Insel hat ungefähr die Größe von Verdansk und wurde basierend auf den Erfahrungen und Erkenntnissen der Community in den letzten knapp zwei Jahren erschaffen. Das Ergebnis ist ein spaßiger und unglaublich fesselnder Raum für Gameplay mit zahlreichen interessanten Orten zum Entdecken und eine außergewöhnliche Tiefe, wenn es ums Kampfpotenzial geht.
Wo wir schon davon sprechen, was die Community bisher gespielt hat: Eure Anstrengungen im Ausbau eurer persönlichen Ausrüstungen und Profile werden übernommen werden. Warzone wird weiterhin Waffen und Inhalte unterstützen, die mit einem Battle Pass verdient oder durch ein Shop-Bundle aus Call of Duty®: Modern Warfare® und Call of Duty®: Black Ops Cold War gekauft wurden.
Das alles wurde mit der gleichen Technologie und Engine gebaut, mit der Call of Duty: Vanguard geschaffen wurde, was nahtlose Waffenintegration und ausgeglichenes Spiel ermöglichen sollte. Und all das kommt mit voll optimiertem plattformübergreifendem Spielen, plattformübergreifendem Fortschritt und Cross-Gen-Unterstützung.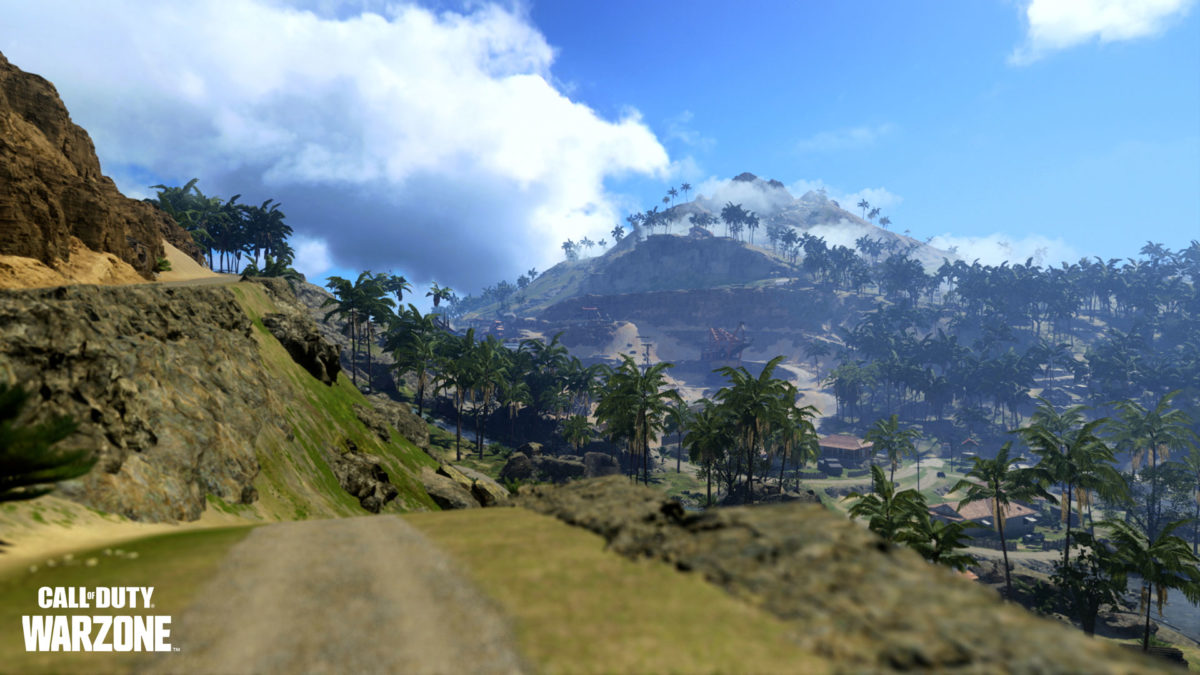 Neues Anti-Cheat-System und Verpflichtung zu Inhalten nach dem Start
Wie bereits zuvor bestätigt, kommt zusätzlich zur Pazifikkarte von Warzone ein brandneues, facettenreiches Anti-Cheat-System für PC. Raven testet gerade das System auf Herz und Nieren, und wir sind so aufgeregt, es am ersten Tag verfügbar zu haben, wenn die neue Warzone-Erfahrung veröffentlicht wird.
Die hier beschriebenen Informationen beziehen sich auf Inhalte, die noch in diesem Jahr verfügbar werden. Ihr könnt während der Weihnachtszeit und über das Jahr 2022 verteilt einen vollen Kalender kostenloser Inhalte nach dem Start des Spiels erwarten, inklusive neuen MS-Karten, Modi-Listen, Community-Feiern, kurzzeitige und saisonale Events und viel, viel mehr.
Wir alle freuen uns schon darauf, zusammen mit euch in diesem Herbst zu spielen, wenn Warzones Pazifikkarte offiziell online geht.
Mehr Geheimdaten folgen in den kommenden Wochen.
Weiterlesen auf https://www.callofduty.com/de/blog/2021/09/Intel-Drop-for-Pacific-Map-in-Call-of-Duty-Warzone
Quelle: https://www.callofduty.com
Call of Duty in unserem Forum
Du hast Probleme mit deinen FPS, Lags oder möchtest dich einfach nur über Call of Duty austauschen? Du möchtet dir einen Non-Plus-Ultra PC selber zusammen bauen und benötigst ein paar Tipps oder möchtest jemanden Tipps geben? Du willst dich einfach mal über Games unterhalten?
Schau doch auch mal in unser Forum auf my.g4m3.de.
Call of Duty günstiger kaufen